Image

U.S. Supreme Court Chief Justice




Tier 4 - Personhood Never




Contrary to popular belief, U.S. Supreme Court Chief Justice John Roberts is not pro-life and rejects the unborn child's right to life. Roberts therefore makes himself an enemy of the unborn child.



Image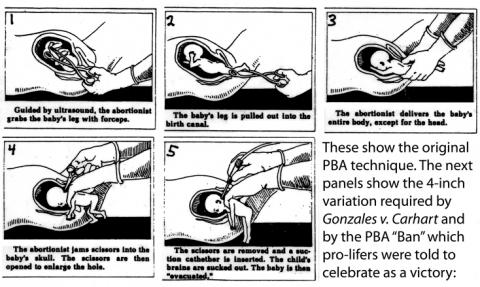 Image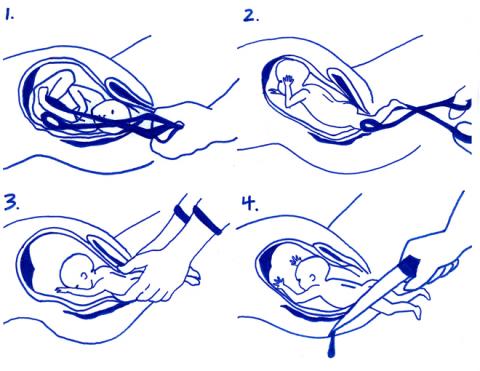 Summary:
John Roberts cast the deciding vote to uphold Obamacare. Further, in spite of the carnage of the Roe v. Wade opinion spilling enough blood daily to fill swimming pools, and with that beautiful unborn child, somewhere, dismembered just a moment ago, and without fear of God, John Roberts obfuscates that overturning Roe would be "a jolt to the system." Freeing human beings unjustly kidnapped as slaves, and liberating Jews from camps, would be a jolt also. This is the language of moral relativism that leads to widespread destruction of innocent human life. Roberts' legal positivist commitment to process trumps right and wrong and God's enduring command, Do not murder. Despite Roberts' tolerance of child killing and other liberal actions, James Dobson, National Right To Life, and other pro-family leaders, tragically endorsed him, while the Tier 1 pro-lifer leaders like Colorado RTL's Leslie Hanks was warning Christian leaders to oppose his nomination. Responsibility for his predictably upholding Obamacare is added to the bloodguilt for the killings John Roberts continues to support.
1The Daily Beast, John Roberts Joins Liberal Justices... Upholds Obamacare, July 28, 2012
4John Roberts, On the Issues, (https://www.ontheissues.org/Court/John_Roberts_Abortion.htm)
6Justice Roberts Hints He Could Overturn Roe, NewsMax, January 24, 2010 ( https://www.newsmax.com/InsideCover/johnroberts-supremecourt-abortion-ro...)
7Life News, July 29, 2005 (https://www.lifenews.com/2005/07/28/bio-1085/)
9Ibid. 7
10Ibid. 8